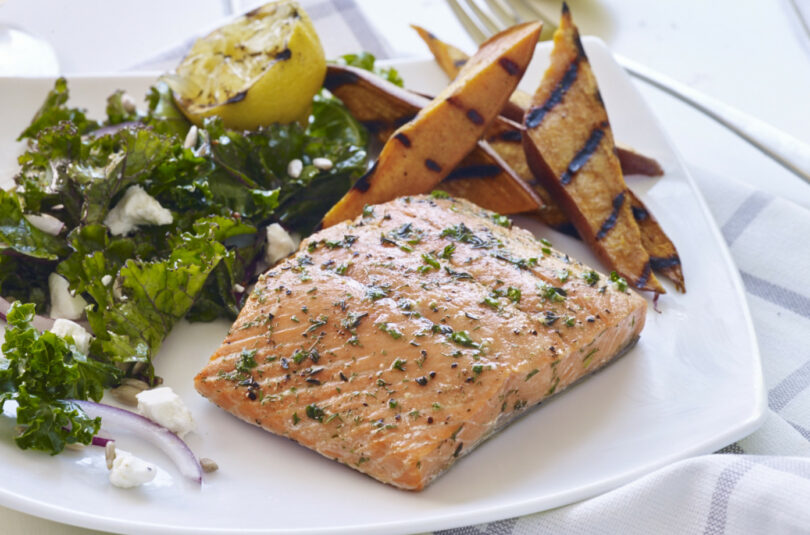 As the Boomers age into retirement, the buzz around "healthy aging" has never been more prevalent.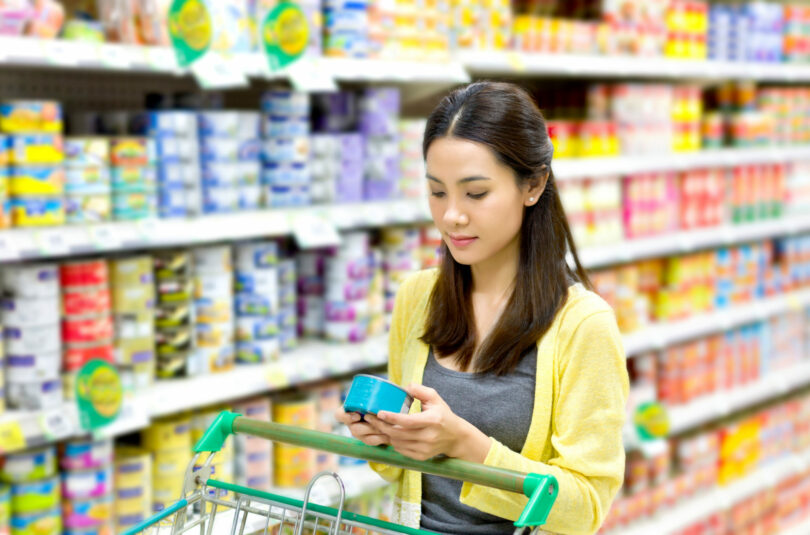 The health benefits of omega-3 fatty acids have been shown to be important throughout the lifespan.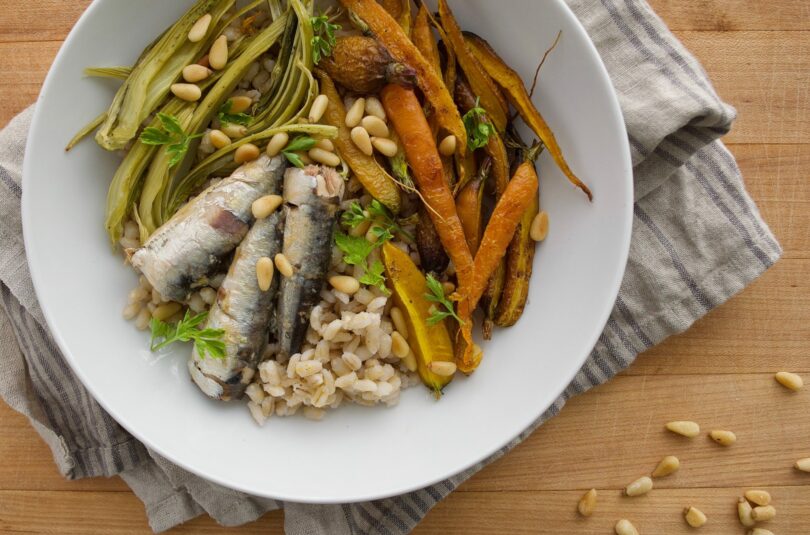 Unhealthy diets pose a greater risk to morbidity and mortality than does unsafe sex and alcohol, drug and tobacco use combined, according to a new report from the EAT-Lancet Commission.