The National Leadership Council is comprised of thought leaders that support the mission of Seafood Nutrition Partnership and come from fields that include seafood, fisheries, aquaculture, nutrition, healthcare, public health.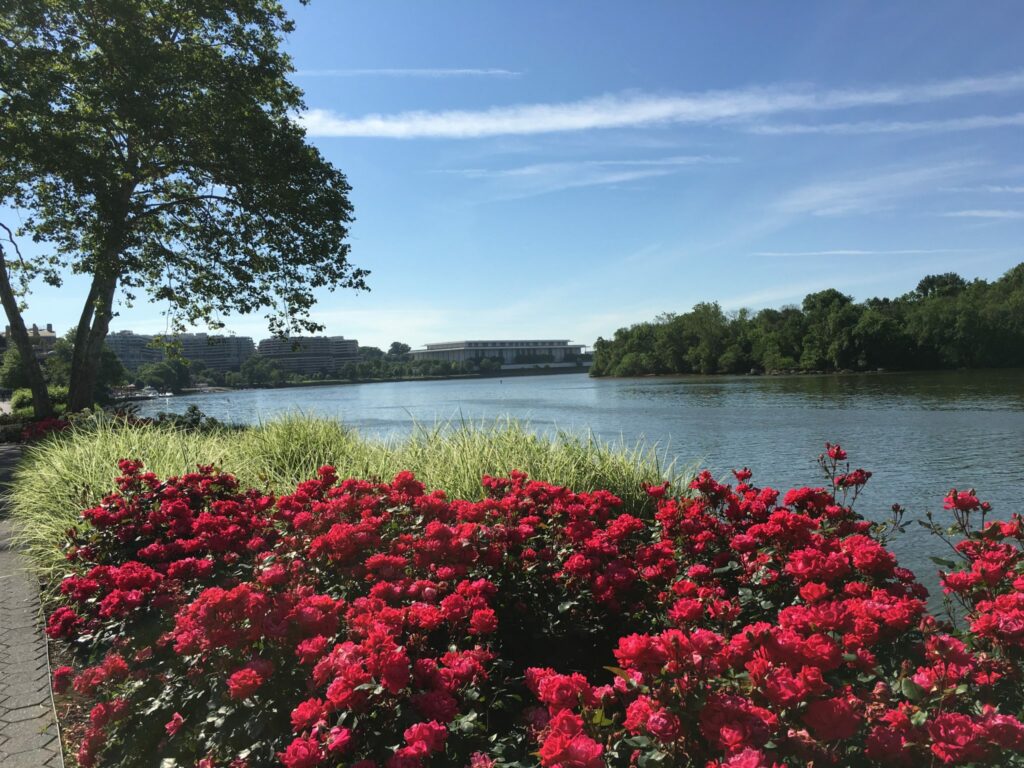 This council champions the SNP mission and serves as advocates for SNP programs through strategy and funding.
Mr. Calvin Anderson, former Chief of Staff, BCBSTN, Health Care Consultant
Mr. Chris Blankenship, Deputy Commissioner of Conservation, Alabama Department of Conservation and Natural Resources
Ms. Laura Diederick, Communications Specialist, NOAA Fisheries
Dr. Steven Hart, Vice President, Global Aquaculture Alliance; Chair, SNP
Ms. Jill Kauffman Johnson, Head of Global Market Development – Algae, Corbion
Ms. Victoria Parr, Marketing Director, AquaChile
Ms. Mary Blankenship Pointer, Senior Vice President, Republic Bank & Trust
Mr. Joseph Rosenberg, Chief Operating Officer, CenSea, Inc.