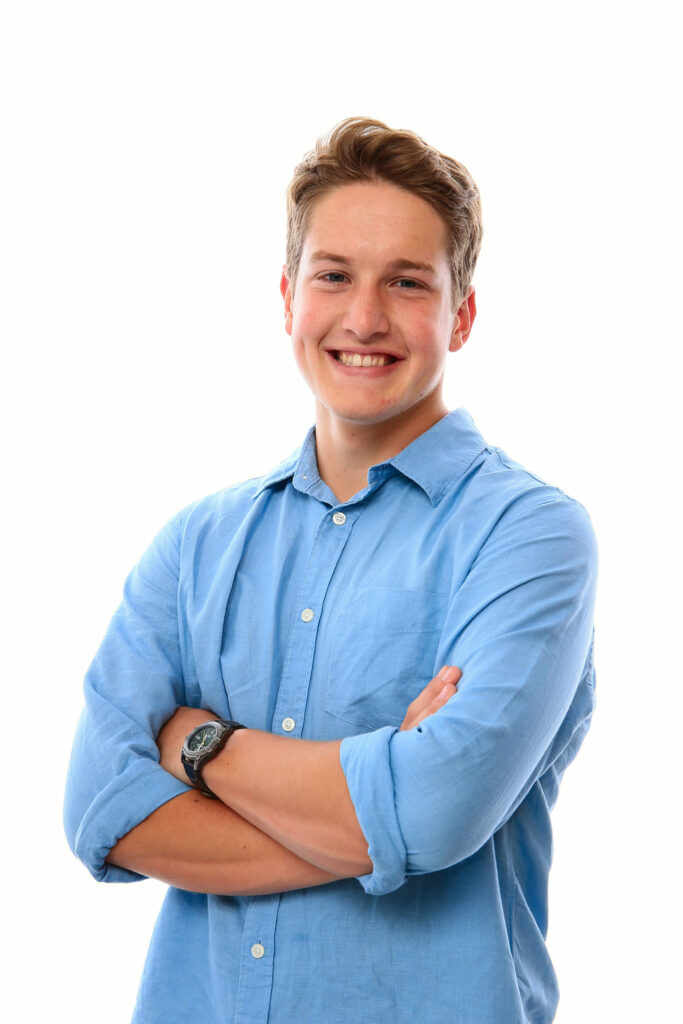 Miles Johnson is the Summer Associate for the Seafood Nutrition Partnership, where he works with the communications team to raise awareness, educate, and promote healthy living through seafood.
Miles has always been fascinated by the oceans and the food they produce, and he pairs this passion with experience in communications and an interest in nutrition as a certified personal trainer. This perspective helps him to create content that inspires people to eat healthier while appreciating the source of their seafood.
Previously, Miles worked at the Institute for Fisheries Resources and Pacific Coast Federation of Fishermen's Association, creating newsletters and other content to advocate for commercial fishermen and keep readers informed on fishery issues. He also volunteered at the 2016 Democratic National Convention, scheduling and preparing speakers for local TV and radio interviews.
Originally from the San Francisco Bay Area, Miles is currently a student at Washington University in St. Louis, where he studies environmental earth science, political science, and Spanish.