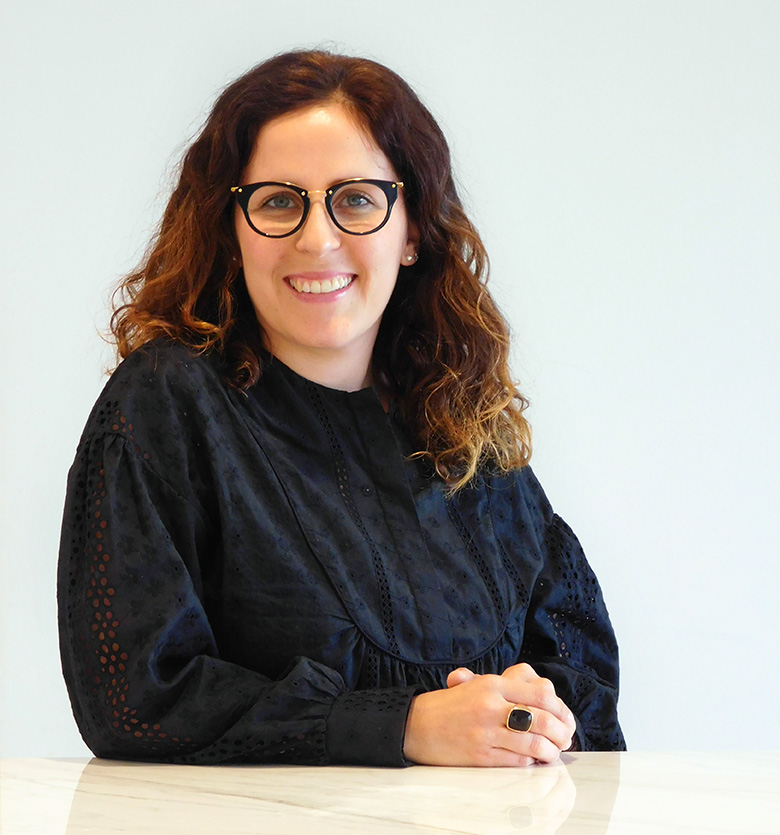 Francesca Ruberti is Donor Relations Manager for the Seafood Nutrition Partnership, where she assists in the execution of SNP's fundraising strategy and its development plan.
Francesca brings a wealth of experience in resource development, excelling at the cultivation, acquisition and stewardship of donors. She is very passionate about developing relationships and making an impact on people's lives. Her love for healthy eating and nutrition pairs well with SNP's mission.
Most recently, she spent five years at UnidosUS (formerly National Council of La Raza) as a main contributor of the resource development team, where she supported their fundraising efforts and helped surpass fundraising goals each year. Prior to that, Francesca worked as Director of Operations for an online fashion startup and as Business Development Consultant at Hogan Lovells – an international law firm.
As a native Italian, Francesca holds a Masters in Management and Bachelors degree in Business Administration both from University of Bologna. She attended the Erasmus program (European Community Action Scheme for the Mobility of University Students) at the University of Valladolid, Spain and after her graduation, she was a Visiting Scholar in International Marketing at Georgetown University. Francesca holds an Annual Giving Certificate from the Association for Healthcare Philanthropy, AHP Madison Institute and is a proud member of the Association of Fundraising Professionals (AFP).